We are still in the phase of
project development…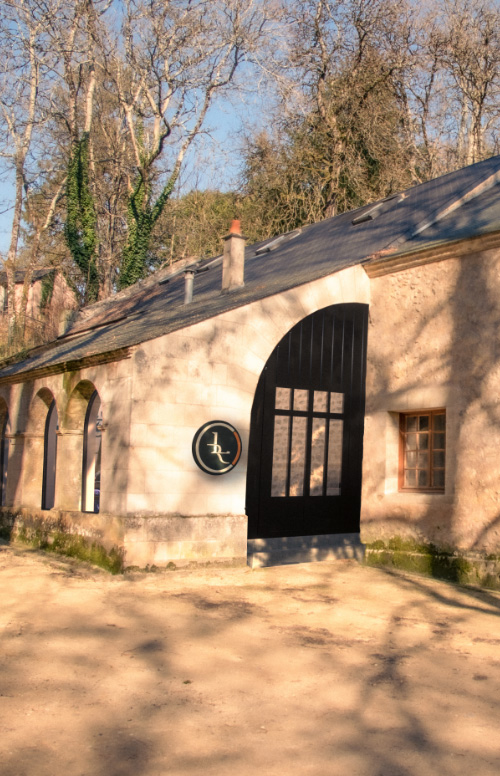 Looking for an office in the middle of nature?
We are proud to present our project to create a coworking space,
located in the former workshops and stables of a 15th century castle, surrounded by 10 hectares of parkland.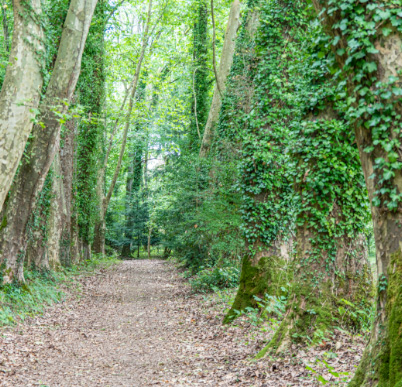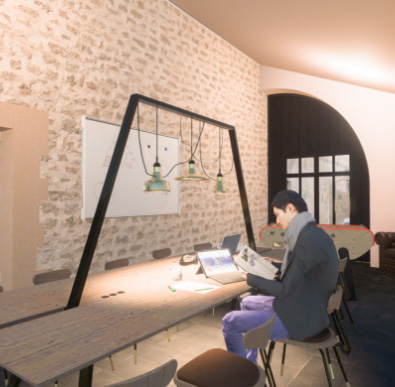 RECHARGE YOUR BATTERIES AT WORK
Our coworking space, which will open in early 2024, will be located in the countryside, offering an inspiring and peaceful working environment, while remaining close to the amenities of the city. We will offer serviced offices, high-speed internet access, meeting rooms and communal spaces to encourage collaboration and the exchange of ideas, as well as a food corner.
You will be able to enjoy a breathtaking view of the 15th century castle and the wooded park, creating a calm and inspiring working environment. Our coworking space can accommodate up to 15 people.
Located only 20 minutes from Tours by train, or 25 minutes by car. You can easily reach Paris in 1H10 thanks to the Tours-Paris line with departures every hour.
We look forward to welcoming you to our coworking space.
Contact us for more information about our project!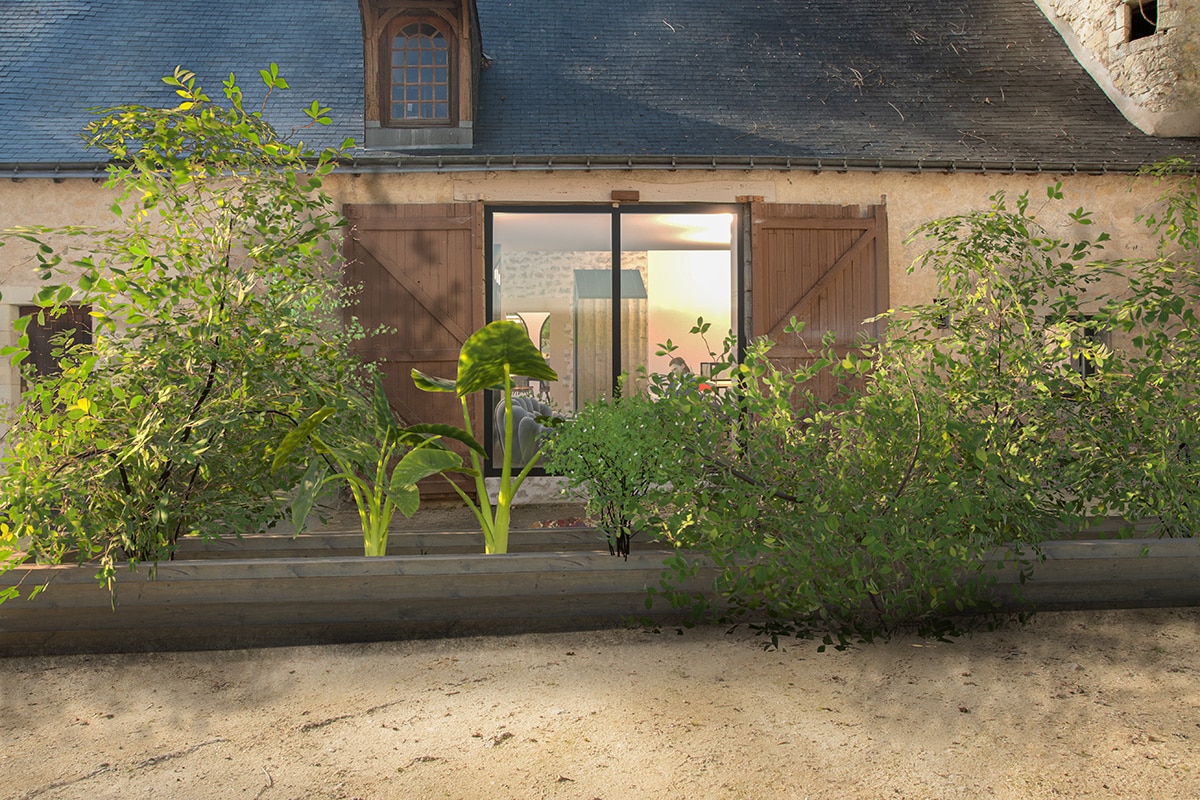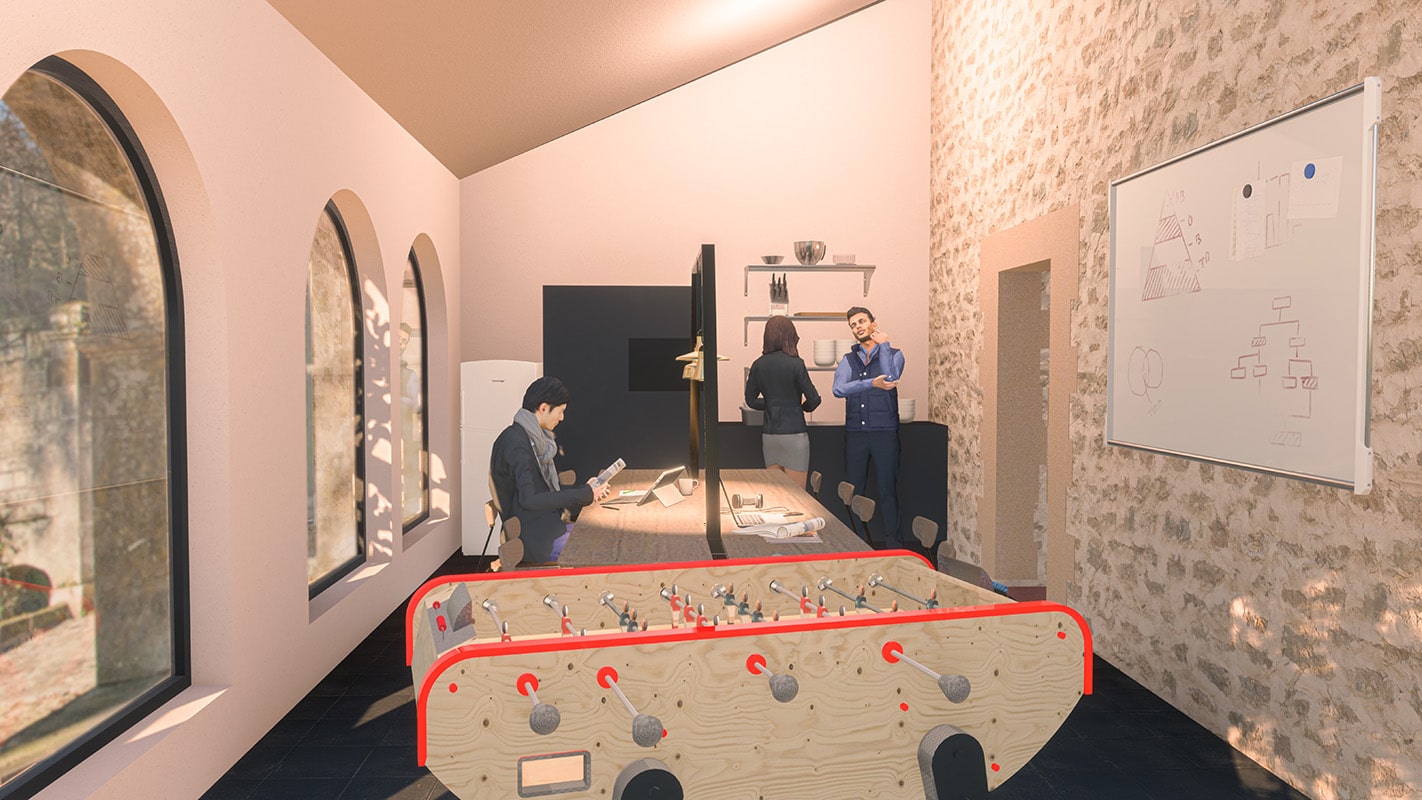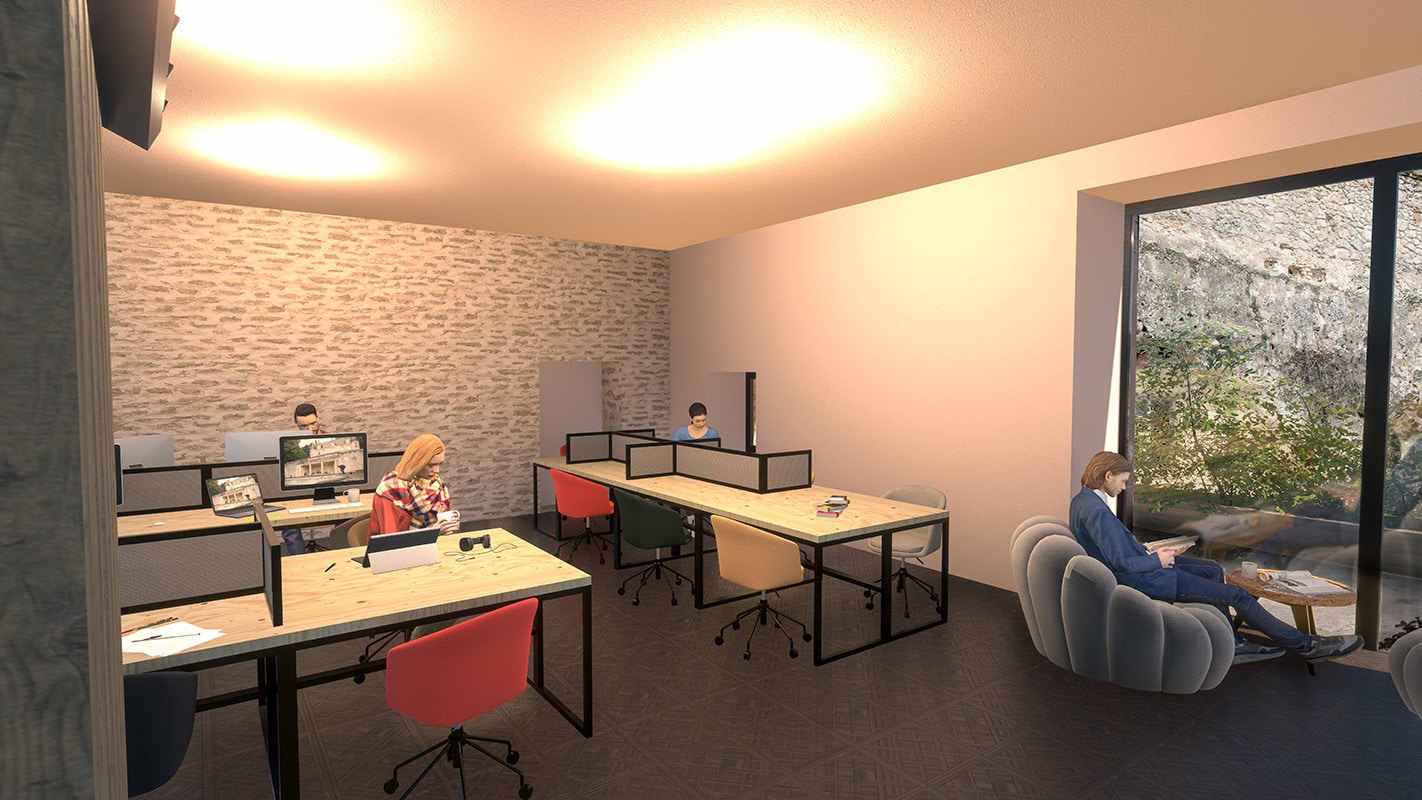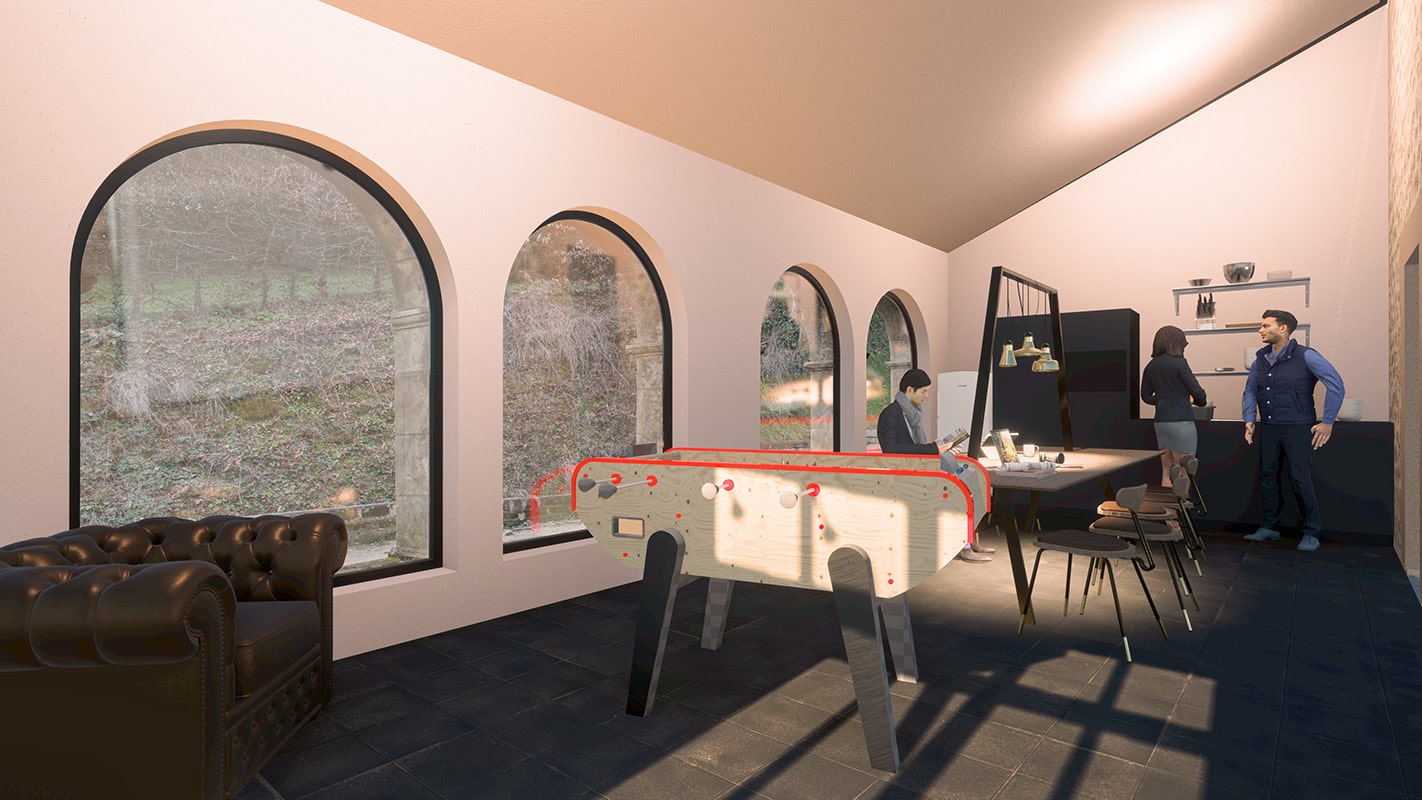 Want to know more about coworking?